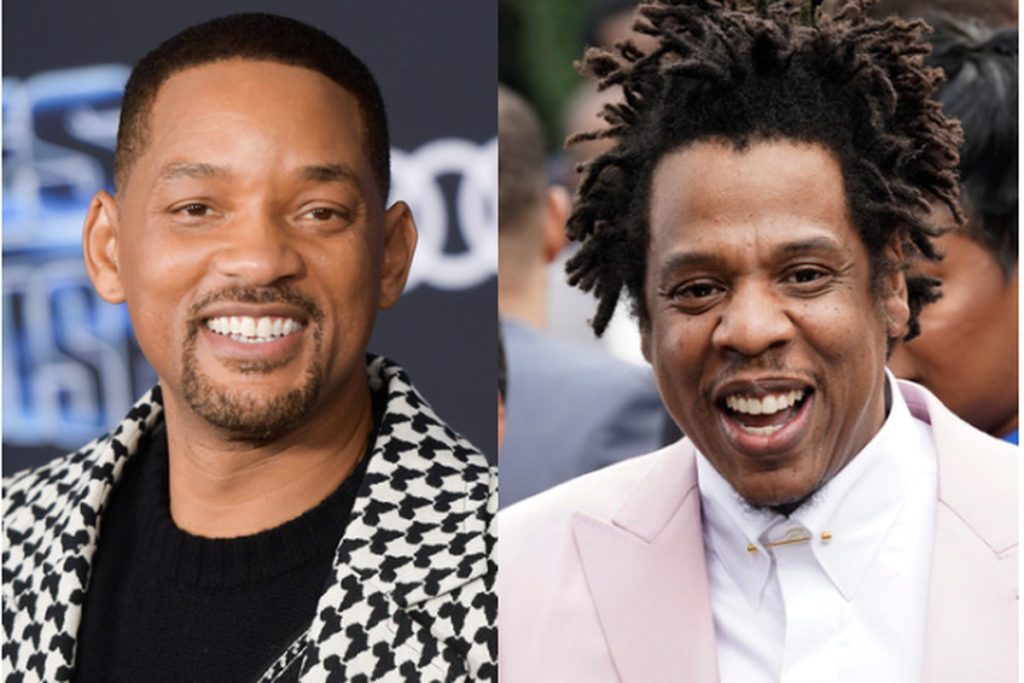 Will Smith and Jay-Z Invest in a startup that will assist low-income renters in becoming homeowners.
Jay-Z and Will Smith, two of the most powerful figures in the entertainment industry, are collaborating to help renters become first-time homebuyers.
According to Bloomberg, the business entrepreneur and seasoned Hollywood actor are among several wealthy investors who have poured money into Landis Technologies' Series A fundraising round.
Landis Technologies is a startup company that helps renters build credit so they can buy a home.
Jay Z will be investing in the startup through his investment branch within Roc Nation and Will Smith through his investment fund Dreamers VC.
So far, they raised $165 million in funding.
The company itself, Landis Technologies, was launched in 2017 by Cyril Berdugo and Tom Petit, and they aim to rethink the rent-to-own model.
The company would buy a house and rent it to the client while they worked on improving their credit, saving for a down payment, and reducing their debt.
Landis clients are traditionally first-time homebuyers with a budget of anywhere between $110,000 and $400,000.
With the funds they've raised, including debt and equity, the company has enough capital to secure nearly 1,000 homes in that range.
Berdugo says "This new funding will enable us to assist more Americans on their journey to homeownership by growing to new areas, recruiting talent across the country, and offering a better experience to our clients, partner agents, and lenders"
Landis has 29 locations in 11 states, including North Carolina, Maryland, Pennsylvania, and West Virginia.
Let me know what you think of this in the comments below.