Killer Mike is combining financial literacy and entertainment with Greenwood.
Students have until Aug 26 to apply.

With the video "Myself," J. Cole protégé Lute reflects on overcoming life's challenges.

Will Smith and Jay-Z Invest in a startup that will assist low-income renters in becoming…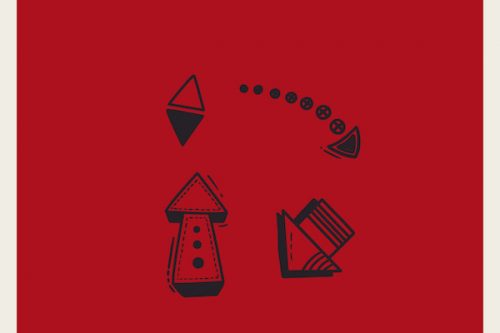 Originally recorded for "City For Sale"
Carolina's own Wi$e is back delivering his latest effort "Sober Thoughts". Available on a streaming…
Detroit native Crowe makes his first entry into his Bag series. The 7-track EP includes…

Blue Collar Gang recording artist, Gerald Walker, has officially unveiled his new single ONNALOW.

"Alot has happened in 2020 so far… But hopefully this album will uplift, inspire & motivate"